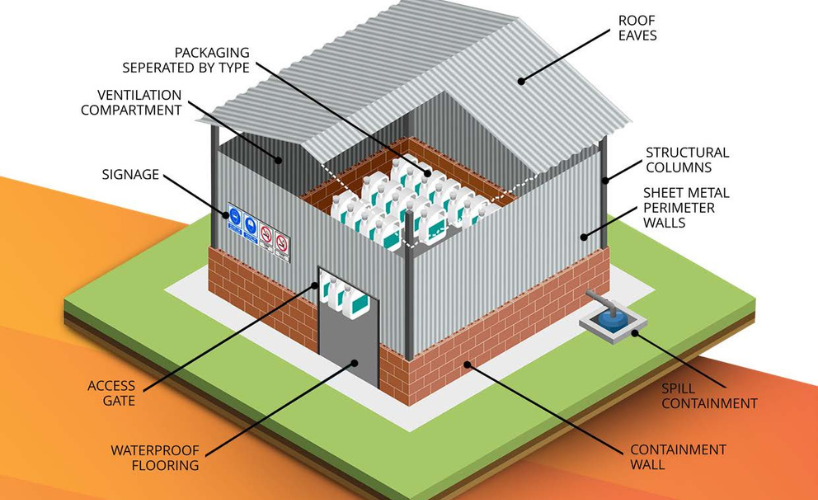 Preventing Improper Disposal of CPAs
Protecting the environment by providing training and engaging stakeholders.
In the last decade, there has been a significant reduction in the use of crop protection agents (CPAs) for tobacco production in Argentina. Unfortunately, the problem of proper collection and disposal of empty CPA containers is still prevalent across all types of agriculture, and improper disposal can lead to preventable environmental contamination.
In 2014, our Company was the first in Argentina's tobacco industry to construct a temporary storage center (CAT), a facility that is used to receive CPA containers from our contracted growers to encourage proper disposal or recycling. We also provide training and awareness programs for contracted growers and their farmworkers on the proper disposal of CPAs.
Today, our team works alongside other industry members, associations and the government to address the issue together. During FY22, we contributed to the collection of nearly 2.5 million kilograms* of plastic containers from the agricultural industry across Argentina.
Further, our Company, as part of the tobacco industry, has collaborated with the government to collectively host 74 group trainings across the country during that same period. These trainings were attended by more than 60 percent of our contracted farmer base. This was in addition to providing 100 percent of our contracted tobacco growers in Argentina with training materials.
Through these trainings and engagement with our stakeholders, our Company has helped mitigate environmental contamination from improper CPA disposal and promote best practices in waste reduction and management among growers, supporting our goal to minimize the environmental footprint of our Company and its supply chain.
*Source: Verified figures compiled by CampoLimpio, a government supported organization focused on the collection of CPA containers from rural areas in Argentina.