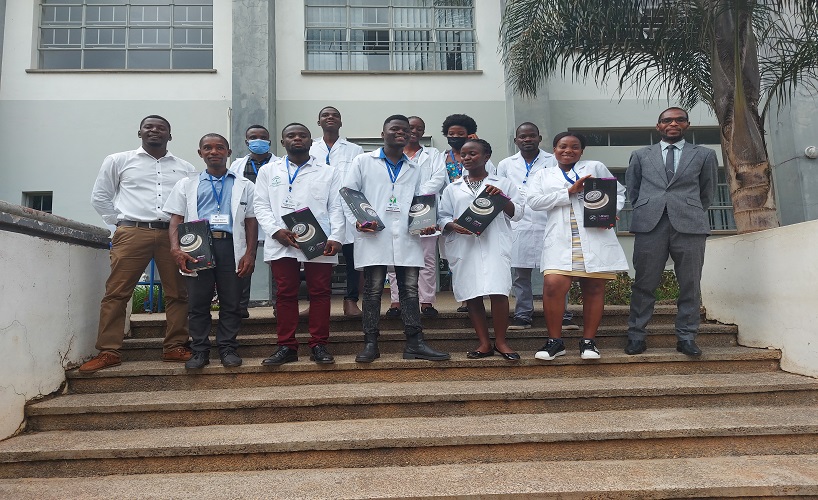 Small Deeds Can Reap Big Impacts
One donation can make an impact for years to come.
It is our goal to support each community that we operate in and, when possible, link our efforts back to our ESG targets and our Company's purpose. In Malawi, citizens have access to government-funded healthcare services. Unfortunately, these facilities often lack adequate funding for supplies and equipment and have a shortage of medical providers.
In the past, the Company has worked with Kamuzu Central Hospital (KCH) to provide hospital renovations and equipment donations. KCH is located in the Central Region of Malawi and is the primary hospital for the entire central and northern region of the country, servicing between 12 million to 13 million people annually. These regions are where the majority of our contracted growers and employees live and work.
In February 2022, the Kamuzu University of Health Sciences Lilongwe Campus was in need of medical training equipment such as stethoscopes, which are required for each student's clinical practice.
Knowing that many of the students from the university go on to work as medical providers at KCH, our team donated 16 stethoscopes, which were given to students lacking the funds to purchase equipment on their own.
This one donation, though small, has the power to be impactful. As those students move forward in their careers, they are likely to cross paths with and medically treat our contracted growers, employees and the community as a whole.