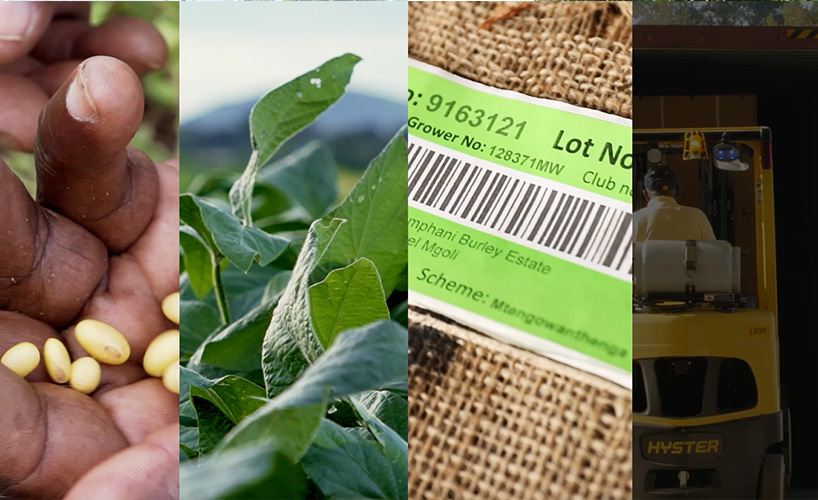 Every crop has a story
From the instant a seed is planted in the ground to the moment it reaches its final destination, a crop is on a journey – collecting experiences at each stage of the process. By tracking and measuring those experiences, the true story of a crop can be told.
With Pyxus' unique traceability platform, SENTRI, customers can discover the journey of their product, learning how it was produced and the path it took to reach them.